Our Story
Four hundred and fifty-five billion dollars.
When we saw it we were shocked.
But that's how much American's historically give to charities.
Yet, thousands of foundations and nonprofits aren't effectively tapping into all that generosity.
As a result, their ability to create lasting change is often in jeopardy.
We have faced adversity ourselves. And we have been helped by these organizations. We've also enjoyed great success in starting and building four different communications businesses.
So one day we sat down to see if there might be a way to bring what we learned from business to bear on the problem.
We looked at all the great work being done by so many unselfish people to educate our young, feed our hungry, heal our sick. And we wondered what we could do to magnify the good work of these good people.
We asked ourselves:
What if they had a better understanding of what emotionally drives their constituents?
What if they could use that information to make deeper, more meaningful connections with them?
How can they use those connections to create powerful communities and movements? Movements that thrive in today's always-on, multi-channel world?
That's why we started MagnifyGOOD. And that's why we exist.
To help these important organizations increase the impact of their missions. And do it through the power of connecting.
And, of course, in the process, change the world.


A Manifesto for Change
Connecting with people, not just sending messages to them, creates deep, emotional ties.
Connecting people together transforms communities.
Connected communities build movements.
And movements connect with others to change the world for good.
So we choose to focus our minds, hearts and creativity on making connections.
Our Why
We create connections that change things for the good.
We believe connections, not communications, drive strong and healthy communities.
We believe that connecting with people on an emotional level is more human, more engaging, more compelling, and more powerful than messaging.
We believe connected communities create movements that change things for good. And that those movements are driven by the connections made inside and outside the community.
We believe in challenging the status quo.
Our Connection Approach
Empathy Research

Discover emotional insights into connecting with your current and prospective community members. Define their shared worldview. Conduct input session and priority analysis with you.

Storylines

Define the current and prospective community members' dilemma.
Establish how you can help them. Determine the kind of stories that will connect with them.

Prototype Tests

Test connection approaches expressed as Storylines. Rank the appeal of various Storylines on segments of your community.

Personas

Prepare detailed descriptions of different types of community members based upon the emotional insights that drive their decisions. Determine connection opportunities.

Connection Journey

Construct a model of community interactions.
Develop strategies to address different stages of their journey.
Determine your role as connection leader.

User Stories

Determine how we will connect community members. Determine how we will connect outside the community to gain new members. Determine experiences we can create to enable members to make connections. This informs the stories we will tell.

Connective Impact

Facilitate internal donor development and communications people to develop shared goals and a unified strategic plan.

Find a shared vision of your donors.

Repurpose your existing content to engage people.

Leverage technology to unite development and communications activities. Services
research
build online communities
build movements
social media
thought leadership
brand development
public relations
internal training Focus
We magnify the work of organizations that are changing the world for good in the areas of:
Philanthropy
Communities — nonprofit, NGO, and social-good communities.
Causes — social entrepreneurs, change makers, and public causes.
Case Studies
The Patterson Foundation
We owe a lot to Abby McMullen.
For 22 years she served us, and her country, in the Air Force.
For 22 years she made personal sacrifices for us. She lived in harm's way for us. She faced injury and death for us. She became a Master Sergeant. And then she came home to Bradenton, Florida, to retire from the military.
Like most folks, we wanted to say thanks and do what we could to make life a little easier for her and her family.
But, frankly, we didn't know how to start.
Luckily, The Patterson Foundation did.
With the help of MagnifyGood, they brought together more than 100 partners. Then they built a platform that connected the community with opportunities to help.
Partners hosted more than 200 events.
As a result, they created a powerful movement. One that made people aware of veterans' issues, programs, and the contributions they've made.
But the secret to its success was the platform behind the movement. It made it possible for community members to connect and collaborate with each other.
Linked together, they were able to educate, build enthusiasm, and give support.
But most important, they were able to do things.
They contributed to food banks. They helped repair and rehabilitate local veterans' homes. They financially assisted veterans who were homeless.
Things they could not do as well without the connections made by the Freedom, Pass It On movement.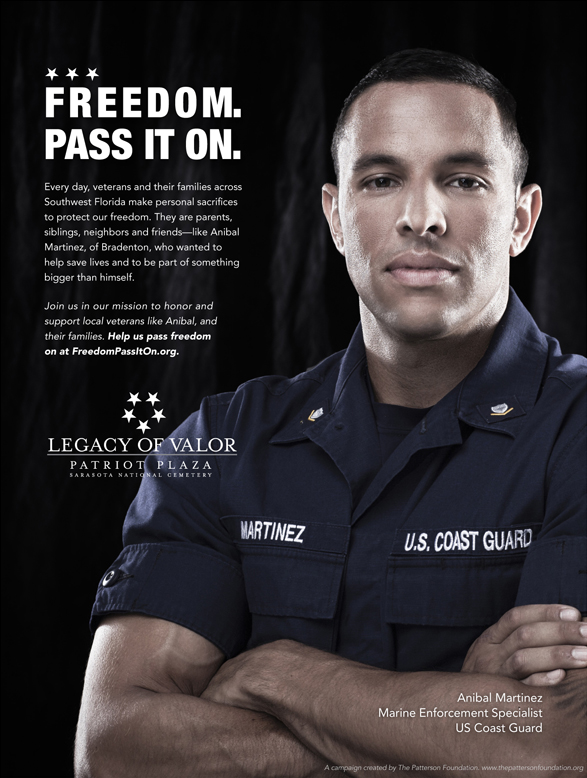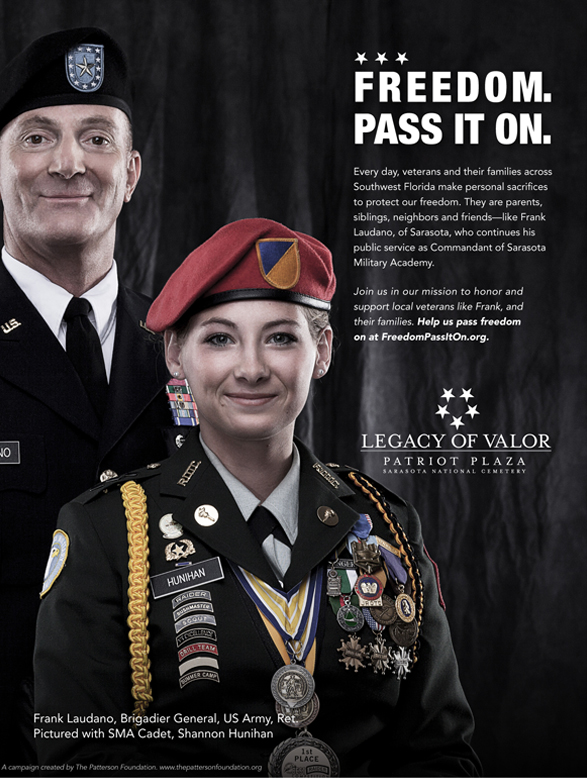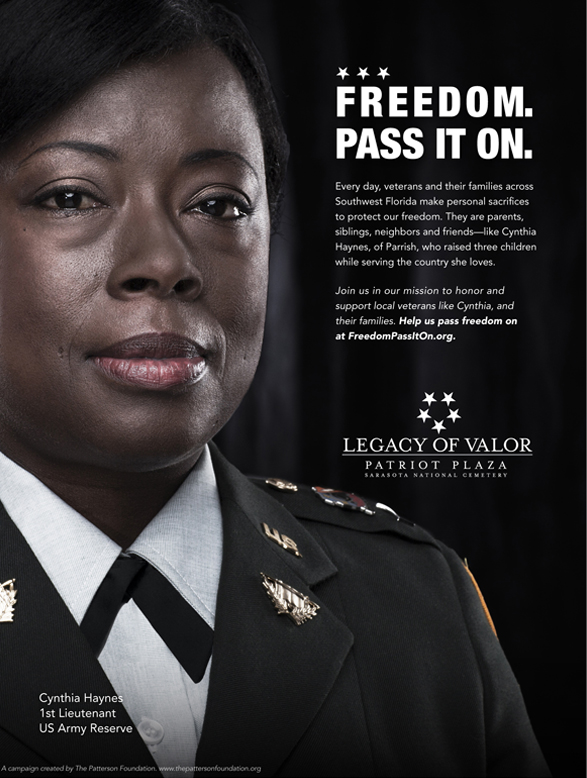 Case Studies
The Community Foundation of Sarasota County
Susan and Jordan Jameson are like a lot of people.
They have a mortgage they worry about. They have a family they love. And they have a dog.
Like a lot of people, they want to give something back.
But like a lot of people, they won't give to just anyone for just anything.
They don't want to just donate. They want to belong.
They want to be part of a community that shares their passion. They want to see the impact of their contributions on other people's lives.
They want to make a difference to someone.
MagnifyGood talked to a lot of people like the Jamesons. Then they talked to board members of the Community Foundation of Sarasota County.
They discovered that the key word for both is "someone." Emphasis on one.
So MagnifyGood helped the foundation connect emotionally with people who share their passion for making a difference. One on one.
Community platforms were used to connect the "giving one-on-one" community members with each other. And then to connect them with the foundation as leader.
The foundation shared stories of how one person and their generosity gave another person a chance.
Those stories spread.
And a movement began.
Because It Only Takes One.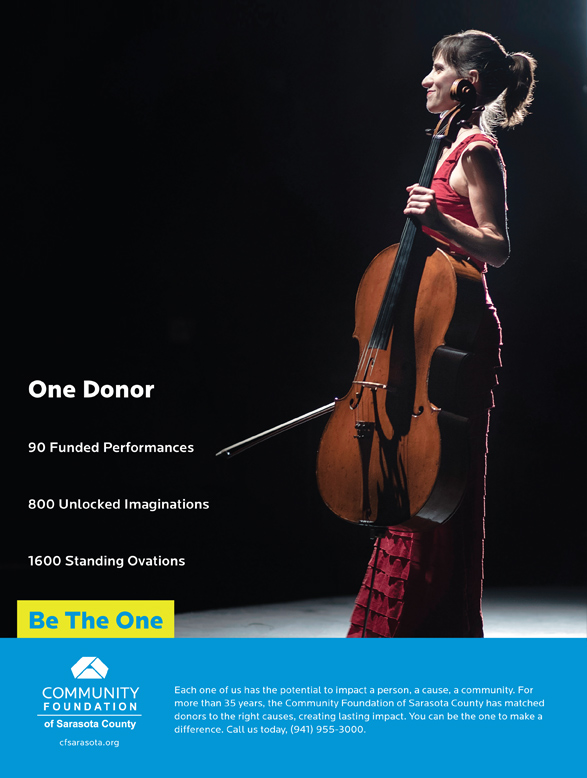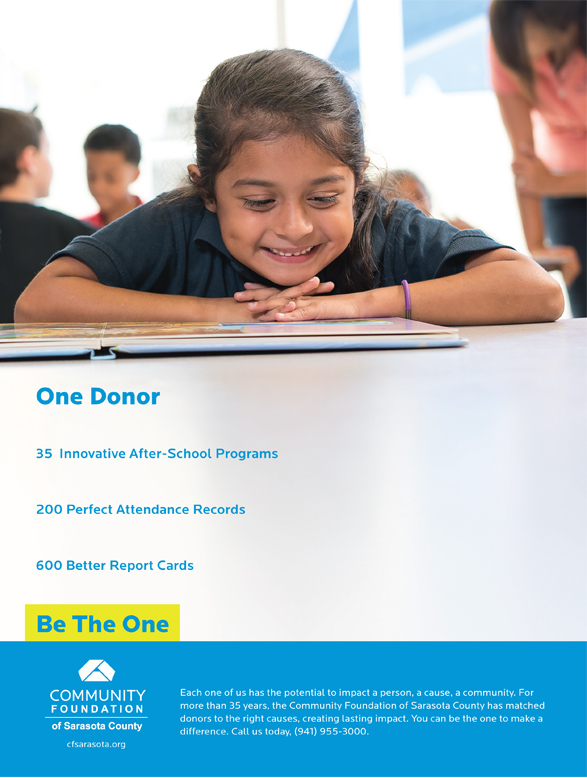 Case Studies
Legal Aid of Manasota
Sam grew up watching Perry Mason and Judd, for the Defense on television.
That's when his passion for justice began. A passion that drove him to graduate from the University of Chicago Law School and begin a successful law career in New York.
Now, after 30 years, it was time to retire to Florida for an encore.
Ethan's life was different.
His family didn't have a television. His education consisted of following the harvest from one end of the country to another.
And when trouble found him, justice seemed more like a dream than a right.
Legal Aid of Manasota tries to bring people like Sam to the defense of people in Ethan's situation.
But there was a problem.
There simply weren't enough Sams. In fact, for every person who received legal help in Sarasota County another one was turned away. All because of a lack of pro bono lawyers available.
So the question became, "How do you fill that void from the abundance of retired attorneys in Sarasota County?"
The answer began with empathy research to understand the worldview of this generation of lawyers. And to explore their passion for justice. In the process, MagnifyGood discovered four criteria that need to be met before they'll participate.
Armed with these insights, the Beacon Society was created. Its purpose is to emotionally connect with these seasoned professionals. And then connect them together into a community.
A community that will do three things. First, recognize their lifelong achievements. And then leverage their time flexibility into action. And do it by tapping into their emotional need for justice for all.
Legal Aid became the leader. With the help of MagnifyGood, they created a website that connects members of the Beacon Society community. It focuses their actions and experiences.
They're creating events to bring community members together to share their ideas. They're helping them reach out to share their stories and bring in new members.
In short, they are igniting a movement.
But even more important, they are creating a way for Ethan to find Sam. And Sam to find Ethan.
So that they can both can make a difference for each other.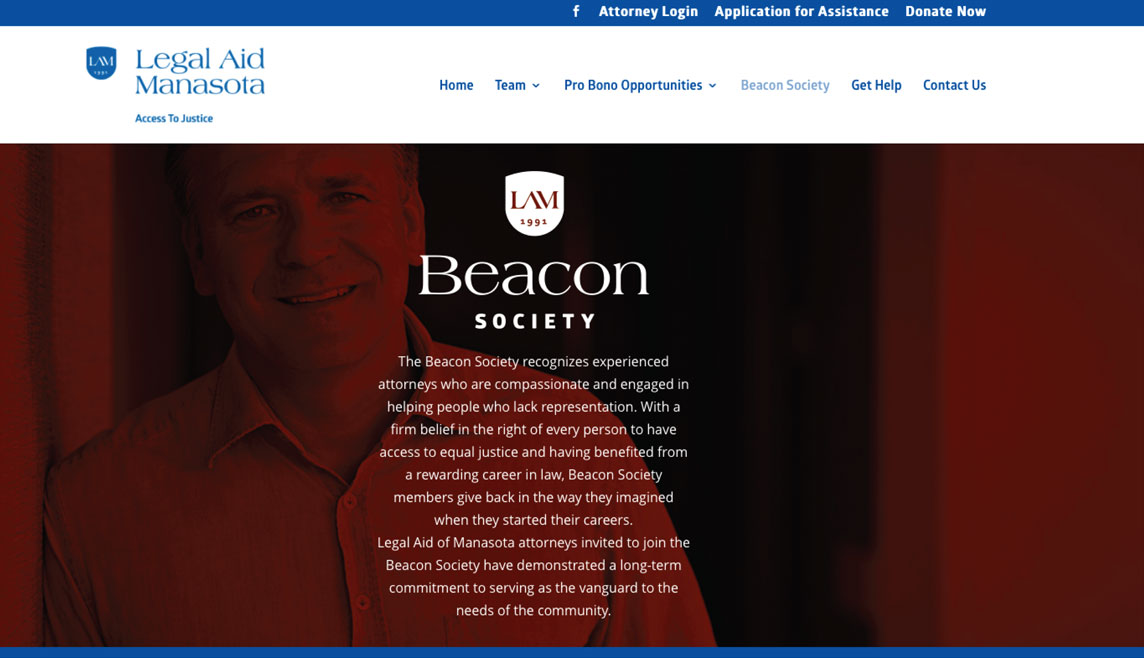 Case Studies
The Greater Sarasota Chamber of Commerce
What did you do in the Great Recession?
Florida imploded.
The tourism and real estate industries it so depended upon collapsed. Businesses closed. People lost their jobs. Families struggled.
But in the midst of crisis a dream was born.
It was a dream to diversify the economy. To bring local business leaders, government officials, and everyday citizens together. And to create an environment where businesses could start, restart, and relocate.
But the big question was how to assemble and connect these diverse groups into an empowered tribe.
MagnifyGood found the answers in empathy research with local business leaders and the people of Sarasota County.
With that insight, they began connecting with people. Building the tribe. And then connecting tribe members to the Greater Sarasota Chamber of Commerce to lead the way.
Connected together they found their voice. Together they moved the cause forward. Together they created a movement. Together they built momentum.
And together they returned $416 to the greater Sarasota economy for every dollar invested.
All under the rallying cry of "I'm In."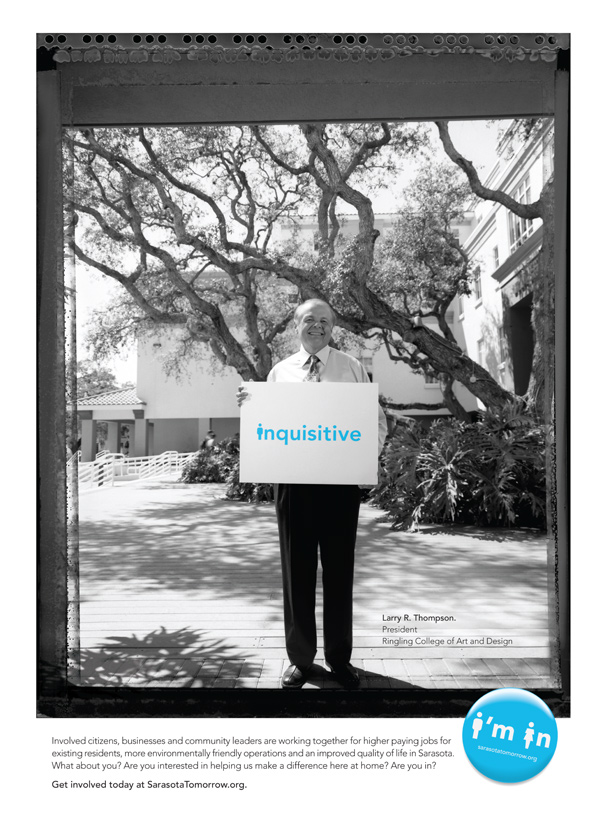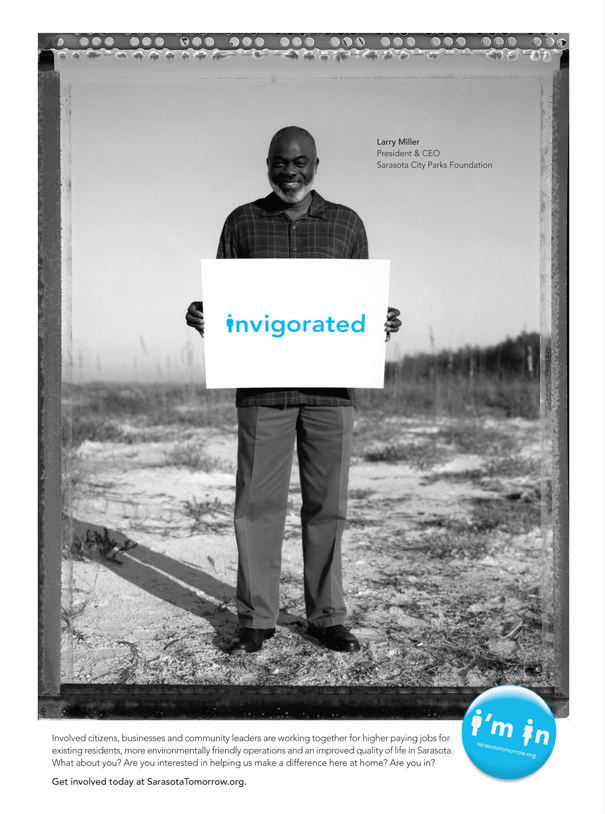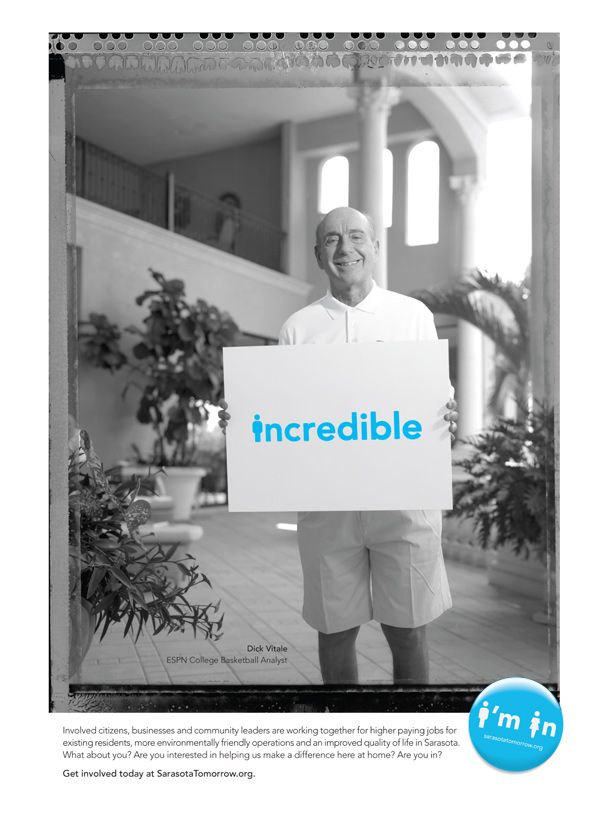 Case Studies
The Center for Disaster Philanthropy
Exhausted and Afraid They Came.
Forced to flee their homes in terror, they came.
With nothing but the clothes they were wearing and what they could carry in one small bag, they came.
Abandoning their schools, their jobs, their dreams, they came.
They were doctors and lawyers, public servants and Nobel laureates. They were teachers and homemakers, students and poets and artists. Having lost everything, they came.
The United Nations Human Rights Council estimated that there were 8 million displaced people.
More than 4.7 million refugees walked and boated into neighboring countries. And the flood of people, mainly living in camps in surrounding countries, created a refugee crisis in every nation.
Fleeing a war they had no hand in creating, they came.
Trying to escape tyranny and hunger, they came.
With tears in their eyes, but hope in their hearts, they came.
But we were not ready to help them.
At least, that's how the folks at the Center for Disaster Philanthropy (CDP) felt.
CDP was established for donors to disaster relief. It gives them the information they need to make more thoughtful decisions and maximize the impact of their gifts.
But when the immense challenge of the Syrian refugee crisis hit, they realized they had a problem. Not enough donors were familiar enough with them to feel comfortable committing funds to them. And that greatly limited the amount of help they could give.
They needed a way to build a well-connected community quickly.
But they were their own worst enemy. Communications and donor development were siloed. Each worked in their own little vacuum.
So MagnifyGood helped them reengineer their organizational approach. They developed new processes and procedures. Each one leveraged the efforts both groups already had in place.
They integrated technology into their communications platforms and automated many functions. That saved a lot time and provided robust data to donor development.
Most important, they brought communications and development people together. Both groups understood their community members' worldview in the same way.
With that common bond in place, MagnifyGood developed a connection strategy that took advantage of the content CDP had already created. As a result of this unity, they were able to position CDP as the thought leader in disaster philanthropy.
Case Studies
Campaign for Grade-Level Reading
Our children are our treasure.
Each one deserves every chance to reach their promise.
But some, like Megan, struggle before they even get started.
Like 80% of low-income children, Megan can't read well enough to keep up with the other kids her age.
And the statistics say that if she can't somehow learn to read at her grade level by the time she's finished third grade her chance of graduating from high school is extremely low.
Many people from all over the country have joined together in the Campaign for Grade-Level Reading to help Megan.
But how can they all possibly work together to make a real difference for her?
Enter The Huddle.
The Huddle is a social platform that connects people in foundations, nonprofits, businesses, government agencies, states, and communities.
It does this by creating a flexible, engaging environment where they can collaborate on ways to help Megan and her parents and teachers close the gap that threatens her future.
Huddle members share best practices, ask questions, get direction and suggestions from others, and find research and tools. They can join webinars, blog about their experiences, watch videos, attend events, and find help and advice.
When MagnifyGood launched The Huddle we expected 25 communities to take part.
But the movement spread and 300 communities from 42 states are using it to connect and collaborate.
That's thousands of people connected together. Working together.
All to help Megan, and children like her from all over the country, reach their promise.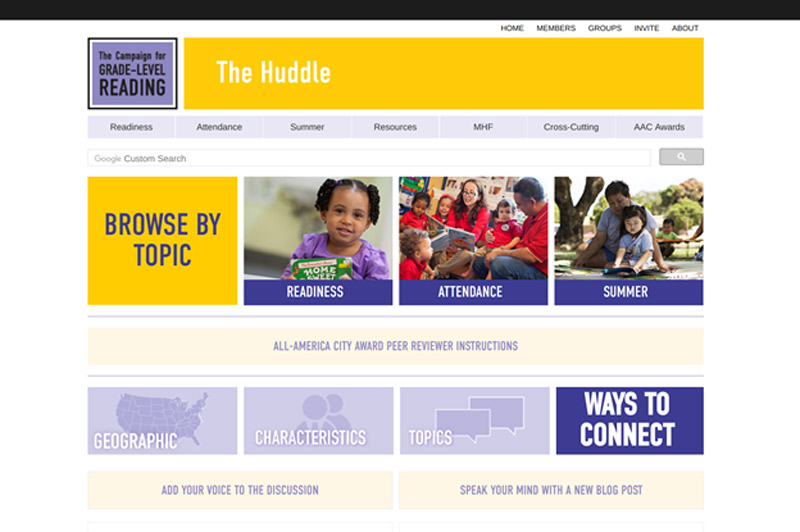 Experience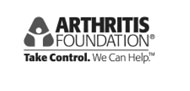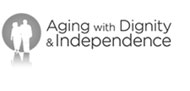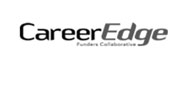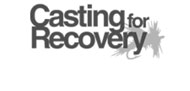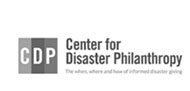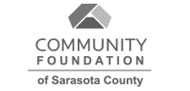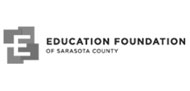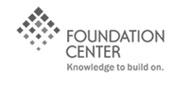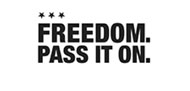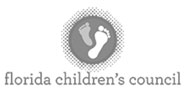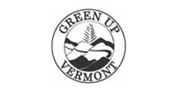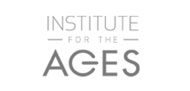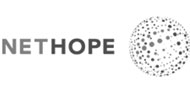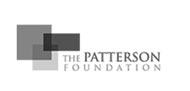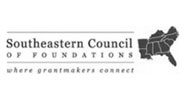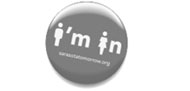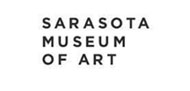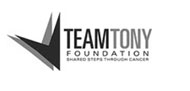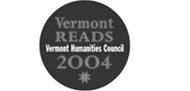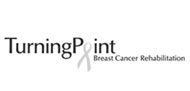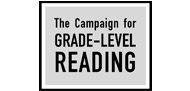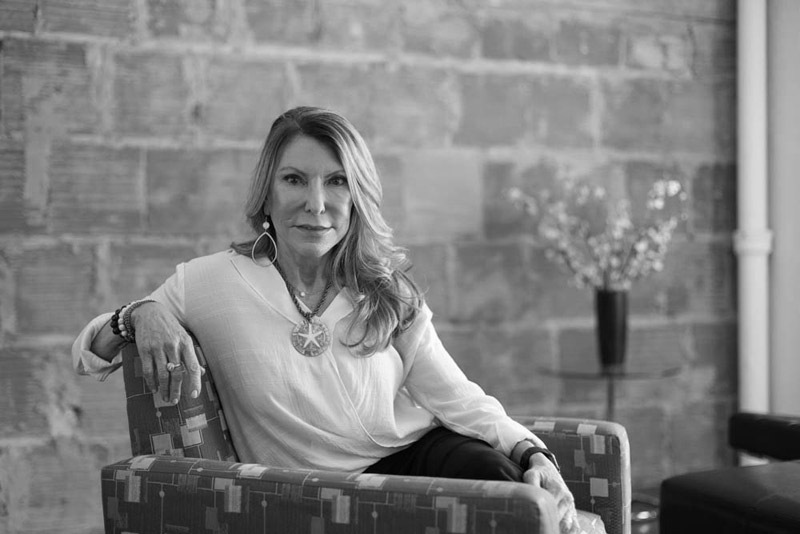 Roxanne Joffe
Founder and President
As a young girl in South Africa she sat in the family car sheepishly peering out the window. What she saw emblazoned itself in her memory. And in her heart.
She watched transfixed as her parents handed out food and clothing and love to people in deep need. Victims of Apartheid.
But what she saw was compassion and action shining a bright light in the darkest of times.
Dark times came again after she moved to the United States. Her mother was diagnosed with breast cancer. Back then the atmosphere that surrounded cancer care was full of fear and apprehension.
So she applied the talent and communications skills she used to run two very successful radio stations to the problem.
She used the power of communications to create conversations. Connections that enlightened a community of compassion and positive action rather than horror.
Low and behold, awareness of breast cancer research climbed. And millions of dollars followed.
From that time on, she's applied her unique perspective to solving tough problems in the nonprofit world. And to applying new tools and technology to think differently and strategically for people doing good.
She leads The Patterson Foundation's strategic communications team. And continues to introduce innovative methods and techniques to the philanthropic arena.
She is a member of the International Women's Forum. This prestigious consortium advances women's leadership around the world. She is also a recipient of the Athena Award and was named Woman Entrepreneur of the Year by the Greater Sarasota Chamber of Commerce.
Not bad for a fashion designer from South Africa who always wanted to be an architect.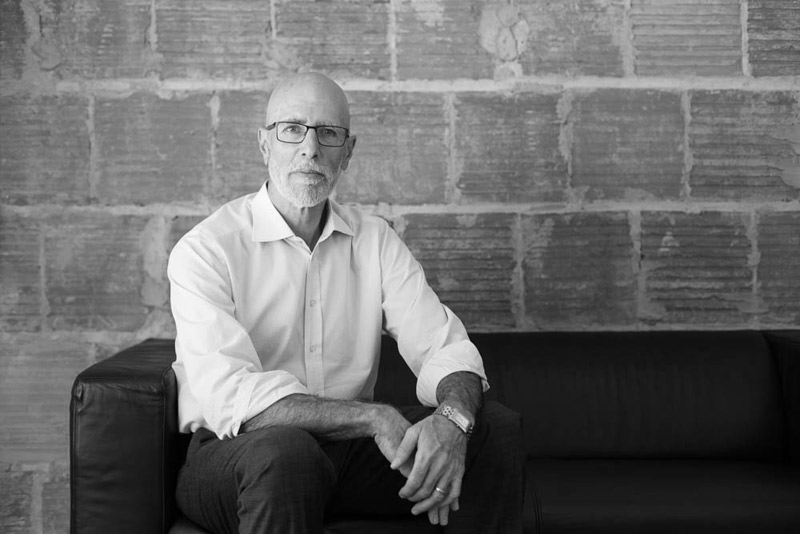 Sam Stern
CEO
Sam likes being on the leading edge.
In fact, if you look out your window this weekend you'll probably see Sam at the front end of a flock of cyclists flying by (He'll be the one in the cute lycra shorts).
Moving fast. Pushing himself. Making things happen. Encouraging the team. Speeding things up.
According to Sam, "You can see what's coming a lot better from the front."
Which might explain his mania for identifying industry trends and acting early on them.
And why he was named one of the top 50 Influencers on Twitter in healthcare technology.
And why the radio station he owned, in another life, was one of the first in the country to develop a website.
It's also what drives Sam to do three things. Develop new, agile processes. Assemble diverse teams of experts. And lead these collaborative teams to address social good needs in a unique way.
Team
Jack Yager

Director of Insights
Jack is a believer.
He believes that philanthropy and social responsibility begin and end with the relationships. The relationships that people build, share, enjoy, and treasure.
And it's not an idle belief.
It's rooted in the work he's done for more than 100 organizations over the years.
It's built on his expertise in research, marketing, and psychology.
It's based on the insights he's discovered into the who, what, when, and how of decision-making.
In short, Jack has seen how connecting works.
And for Jack, seeing is believing.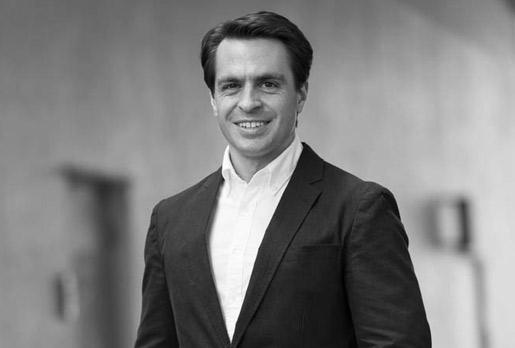 Branan Jacobs

Director of Communications
"Are there no prisons?"
"And the union workhouses — are they still in operation?"
So spoke Branan Jacobs in his triumphant portrayal of Ebenezer Scrooge in the Booker Middle School production of A Christmas Carol.
It was then that Branan realized that the actor's life was not for him.
"I might have oversold it just a little. I was hoarse for a week after,"
Branan recalls.
But Branan is cut out for a life of helping.
He found that out while working with the Peninsula Metropolitan YMCA. His communications and public relations skills helped them remake their brand.
And again in his hometown of Sarasota where he devoted his talents to helping veterans organizations.
And he continues to find out as he works on projects that help connect people for good. And help communities find their voice.
It ends up, that's a lot more rewarding than acting for Branan.
And it usually doesn't make him hoarse.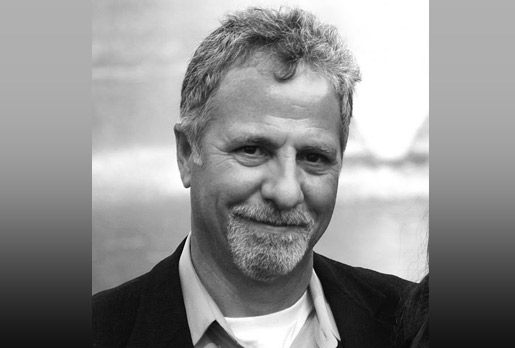 Mark Vitulo

Digital Strategist
Woooosh. Chomp.
That's the sound of a Frisbee being caught in midair by Lulu, Mark's amazing flying dog.
Of course, Lulu couldn't do the spectacular, leaping things she does without Mark. He taught her all she knows.
And he throws the Frisbees to the right place at just the right time.
The same might be said for Mark's contribution as the leader of our digital work.
Mark has a lifetime of expertise and knowledge of web and mobile strategy. As well as email marketing. And of course, social media. Not to mention search engine optimization. And, most important, platform development.
In other words, he knows where to be when in the digital space. And as a result, he gets some spectacular, leaping results.
That makes Lulu proud.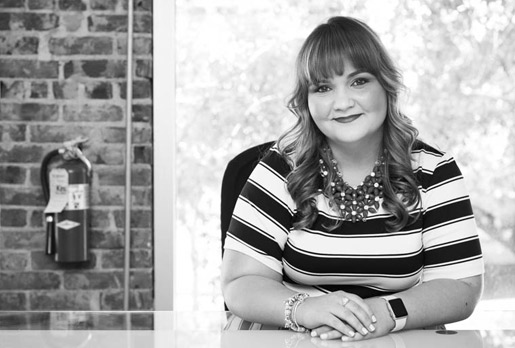 Ruja Entcheva

Communications Specialist
On a Tuesday, 7-year-old Ruja moved to Florida from Bulgaria. Her English vocabulary consisted of "hello," "goodbye" and the ability to count to 10.
The next Monday her mother took her hand and walked her to school.
Ruja said, "It was the scariest day of my life."
But thanks to the help of an amazing teacher, she navigated her way through the first few weeks. Then the next few months. And before the school year was out she was speaking fluent English.
That experience taught Ruja that there's nothing she can't do.
In fact, brave things are what Ruja does. Like introducing Red Nose Day to Sarasota to raise money for children in poverty.
Armed with a big red nose and a smile, she's made a difference to the girls of Girls Inc. that goes way beyond words.