The Community Foundation of Sarasota County connects new strategy with social responsibility.
See More
Magnifying the good work you do, fostering real and lasting change . . . doing GOOD . . . requires a smart communications strategy, coupled with the power of a community, to create a powerful voice.
Get Your Free Brand Audit
Focus
We work with foundations, nonprofits, NGOs, social entrepreneurs and others to magnify the value of social sector programs.
Philanthropy
Independent & Family Foundations, Company Sponsored & Corporate
Communities
Nonprofits, NGOs, Civic Organizations
Movements
Changemakers creating social movements for GOOD
Communications with IMPACT Start with Sound Strategy
Technology has altered the way people find information, discuss issues, determine value, and ultimately take action. We believe a smart communications plan and tapping the power of community transforms social-change organizations. Click on one of the services below to learn more.
MagnifyGOOD — building bridges through strategic communications MagnifyGOOD is a communications consultancy that magnifies the good of social sector programs by improving the value of communications efforts among, and of involved entities, including public organizations, foundations, corporate social responsibility groups, and non-profits. We work with C-level executives, entrepreneurs, elected officials, appointed officers, and communications directors.
MagnifyGOOD
Saturday, July 2nd, 2016 at 12:00am
1 View on Facebook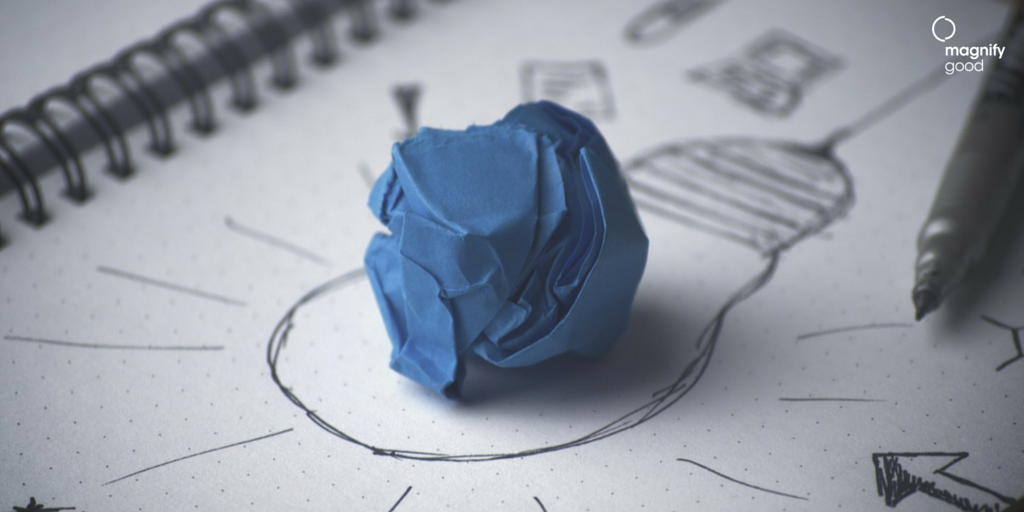 We're going back to basics about foundation strategic communications planning, so smart communicators in philanthropy can get that refresher they want but might not ask for. We believe in the power of simple and direct communications plans because they do a number of things for your organization: Alignment – Help senior leadership, board, staff and others align under a common goal Focus – Help your foundation focus on sharing stories of impact that connect with communities Strategy– Through strategies and tactics, communications plans provide a pathway to share ideas and impact in a smart and systematic way But we know putting a plan together is easier said than done, so let's review the components of a strategic communications plan to make sure your next plan is in tip-top shape. Goal – The best goals can be measured — so, if we're being honest, "raising awareness" generally isn't a great goal unless you can be more specific. For example, raise awareness of our organization's mission among women age 50-65. Audiences – Who do you want to engage with? Who do you need to share information with and when? These are all things to consider when you're completing the target audience portion of your plan. Positioning – You don't see this in all nonprofit communications plans, but we think it should be there. Positioning helps you think through how you want or need your organization to be perceived in relation to your goals and provides a unique frame of reference. Key Messages – What information needs to be communicated? Keep this simple — up to three primary key messages will help... read more
Good to meet you.
Whether you're looking to work with or for MagnifyGood, drop us a line, give us a ring or just stop by.