Be The One
The Community Foundation of Sarasota County connects new strategy with social responsibility.
See More
Magnifying the good work you do, fostering real and lasting change . . . doing GOOD . . . requires a smart communications strategy, coupled with the power of a community, to create a powerful voice.
Read our latest blog post
Focus
We work with foundations, nonprofits, NGOs, social entrepreneurs and others to magnify the value of social sector programs.
Philanthropy
Independent & Family Foundations, Company Sponsored & Corporate
Communities
Nonprofits, NGOs, Civic Organizations
Movements
Changemakers creating social movements for GOOD
Communications with IMPACT Start with Sound Strategy
Technology has altered the way people find information, discuss issues, determine value, and ultimately take action. We believe a smart communications plan and tapping the power of community transforms social-change organizations. Click on one of the services below to learn more.
Resource Center
Step by step guides to make your organization more effective.
MagnifyGOOD — building bridges through strategic communications MagnifyGOOD is a communications consultancy that magnifies the good of social sector programs by improving the value of communications efforts among, and of involved entities, including public organizations, foundations, corporate social responsibility groups, and non-profits. We work with C-level executives, entrepreneurs, elected officials, appointed officers, and communications directors.
MagnifyGOOD
Saturday, May 27th, 2017 at 12:00am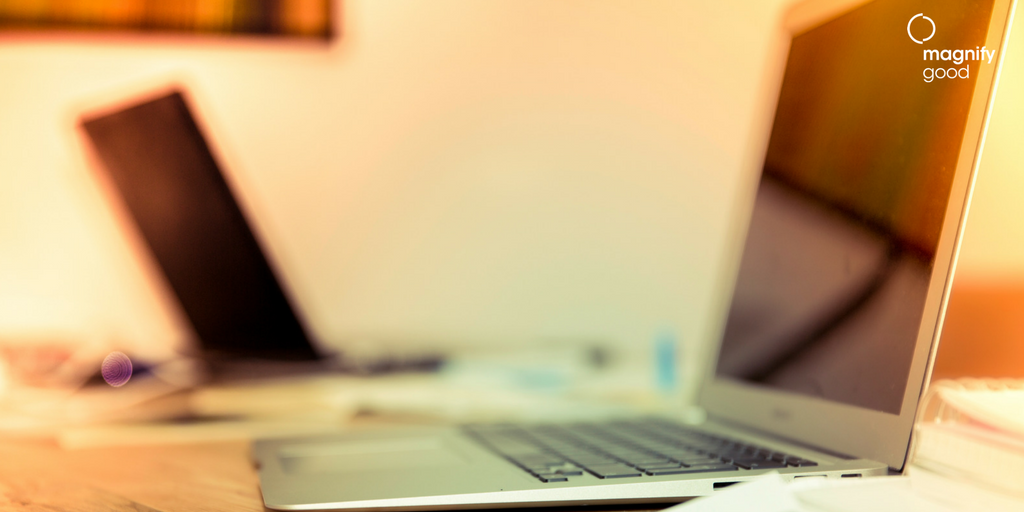 Collective impact. I'm sure you've heard these words before. It's a term used in philanthropy to describe what happens when organizations from different sectors agree to solve social problems using a common agenda. When they align their efforts and measure success...
read more
Good to meet you.
Whether you're looking to work with or for MagnifyGood, drop us a line, give us a ring or just stop by.