The Community Foundation of Sarasota County connects new strategy with social responsibility.
See More
Magnifying the good work you do, fostering real and lasting change . . . doing GOOD . . . requires a smart communications strategy, coupled with the power of a community, to create a powerful voice.
Get Your Free Brand Audit
Focus
We work with foundations, nonprofits, NGOs, social entrepreneurs and others to magnify the value of social sector programs.
Philanthropy
Independent & Family Foundations, Company Sponsored & Corporate
Communities
Nonprofits, NGOs, Civic Organizations
Movements
Changemakers creating social movements for GOOD
Communications with IMPACT Start with Sound Strategy
Technology has altered the way people find information, discuss issues, determine value, and ultimately take action. We believe a smart communications plan and tapping the power of community transforms social-change organizations. Click on one of the services below to learn more.
MagnifyGOOD — building bridges through strategic communications MagnifyGOOD is a communications consultancy that magnifies the good of social sector programs by improving the value of communications efforts among, and of involved entities, including public organizations, foundations, corporate social responsibility groups, and non-profits. We work with C-level executives, entrepreneurs, elected officials, appointed officers, and communications directors.
MagnifyGOOD
Saturday, April 30th, 2016 at 12:00am
It's Not All Bad: The Social Good Of Social Media
Social media is not always an online distraction or procrastination platform. While some may be addicted to their social media networks, it is one of the best ways to stay informed. Major news outlets, corporations and persons of interest use social media to deliver messages to the masses. With item…
4 View on Facebook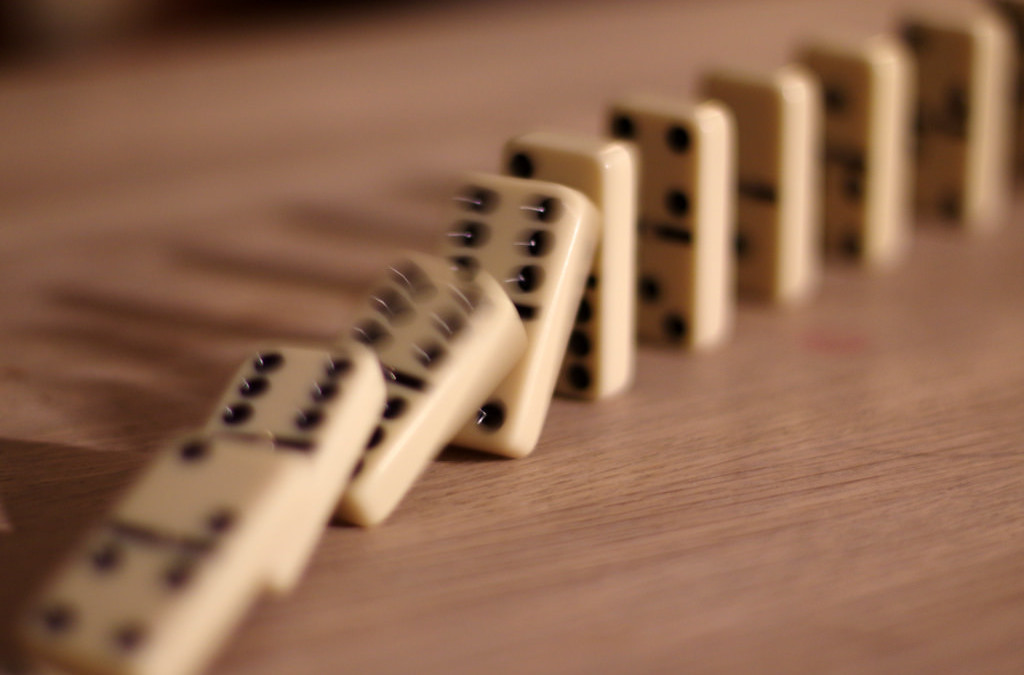 Addressing the worst-case scenario, or the potential of a disaster, is a topic that is not readily discussed. But smart and successful organizations talk about it –and make sure there's a plan. Think you can't plan for a crisis? Think again. Even though you may not have the ability to predict or anticipate future events, you can create a general plan of action – a framework for responding to crisis situations. The most important thing in any crisis situation is to short-circuit denial. It's a human trait when disaster strikes to go straight to thinking the situation isn't actually happening or that it may not be as bad as it seems. The faster you take action and move past denial, the faster you can begin fixing the situation. Reacting quickly and efficiently makes all the difference – both to mitigate the crisis and to preserve your organization's reputation. Done correctly and positioned positively, the way a crisis unfolds will dictate how your organization will be remembered. Here are 10 tips from MagnifyGood that will help you navigate your way through a crisis: Timely Response – As you identify an issue that needs immediate attention, your organization's crisis plan will guide the sequence of events. Reaction time is crucial along with a carefully crafted approach. Problem Solving – It is often overwhelming – even paralyzing – when you are faced with a big issue. First identify the problem. Then list the potential negative outcomes. If you systematically work through your list, you will find that your responses will flow and result in a manageable strategy that may work to your... read more
Good to meet you.
Whether you're looking to work with or for MagnifyGood, drop us a line, give us a ring or just stop by.